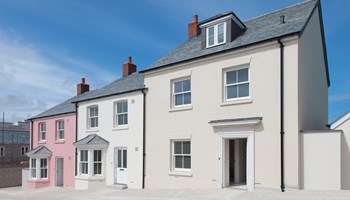 Hello, and welcome to our website.
We've just undergone a major revamp, so please bear with us if some things don't look quite right.
We began our mission around five years ago: to provide double glazing buyers with a place where they could search for reputable double glazing companies in all four corners of the UK.
For decades, the double glazing installation industry has suffered from a poor reputation. Luckily, the number of rogue traders is diminishing rapidly, and the vast majority of fitters are trustworthy, honest and transparent.
Underlying our website is a popular 'quoting' service, which allows you to compare multiple quotes from double glazing and conservatory firms - both in your area and nationally. It's already been used by almost 2,000 people since we introduced it, so please make the most of it to enable you to benefit from cheaper prices.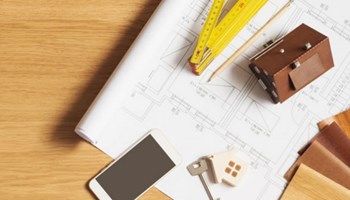 Double glazing buying guides
Having new double glazing installed in your house is usually an expensive project, and one that can cost more than the price of a new second hand car.
It's always wise to learn more about a major purchase before you decide to go ahead and buy.
That's why we have produced a suite of information - our buyer's guides - to help you become more knowledgeable about the project that you are thinking about going ahead with.
From important factors to consider before going ahead with the purchase, through to helping you decide which double glazing fitter is best for your job, we've got the guides to help you, to ensure the process is as smooth as possible. We've even got a handy guide to help you deal with the 'sales visit', something that scares the living daylights out of some people.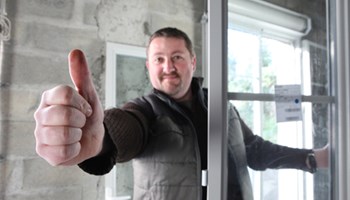 Helping you make wise choices
Since our redesign, we've decided to introduce a ratings system, so that you can tell others about your experience with a fitter.
Customers can rate a company by their customer service, professionalism and price, which will be a huge help to other customers.
Here are the highest rated companies to date:
Harmony Home Improvements Ltd
Norwich, Norfolk
TOUCHSTONE GLAZING SOLUTIONS LTD
Brighouse, West Yorkshire
ST. Helens Windows
St Helens, Merseyside
Wrens Ltd
Radlett, Hertfordshire
Northdown Windows Maintenance Ltd
Margate, Kent