What are uPVC windows?
---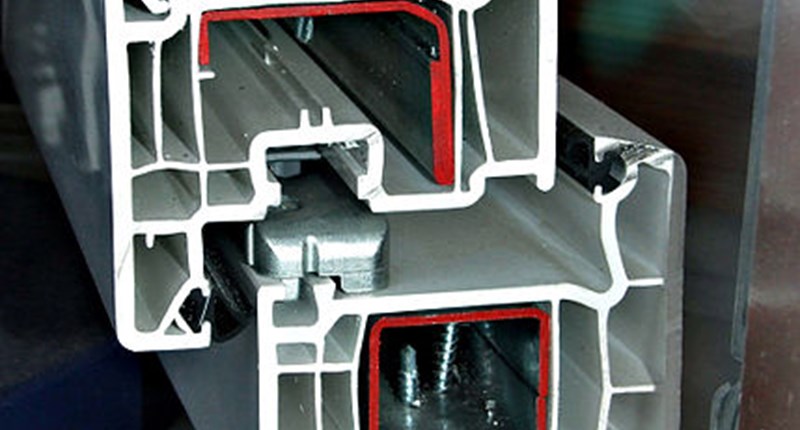 ---
What does uPVC refer to when fitting new double glazed units?
uPVC refers to the type of material that is used when fitting double glazing windows. It stands for unplasticised polyvinyl chloride. It sounds much worse than it is... it's just a form of hardened PVC which does not bend. Although the name sounds quite scary, it's very safe and stable, and it's even used by dentists for mouthguards and dental retainers.
Used extensively in the construction industry, uPVC comes in a wide range of finishes, including photo-effect wooden finish for window frames and sills, as well as siding, fascias and weatherboarding uses. uPVC has almost replaced cast iron in construction uses, which was previously used for drain pipes and guttering on houses and buildings.
Although PVC was first discovered in the 19th century by French chemist Henri Victor Regnault, uPVC was first introduced in the 1950's from a process called mono-extrusion, and in following decades the production of the material was improved and refined to create a consistent and high-quality plastic. Today, uPVC is created by a process called coextrusion.
uPVC is used for window frames due to its resistance against natural elements including sunlight and rain, as well as a good resistance against chemicals. PVC itself is a mixture of carbon, chlorine and hydrogen. The 'u' is added in front of the PVC to show that the material has not been altered by the addition of chemicals called plasticizers, which soften PVC. This is obviously very useful for work where hardness is required, in particular the construction of window frames and sills.
In addition, uPVC does not decompose or rot, and is extremely difficult to break. It retains its shape well in normal climates, making it ideal for window installations.