What is the Competent Persons Scheme?
---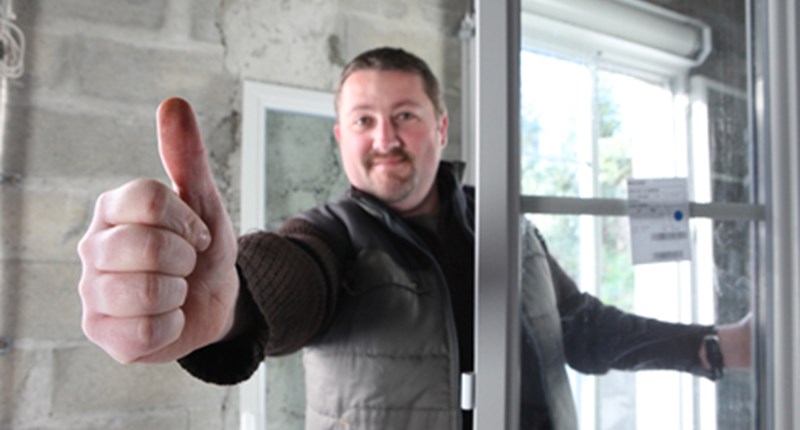 ---
What is the competent persons scheme, and how does it benefit you?
When a company comes to your home to fit new windows, they are legally obliged to ensure that the window installation meets official government standards. When choosing a firm to replace or fit double glazing, it's always advised to use a competetent persons scheme-registered trader to complete the work.
Introduced by the UK government as an alternative to the requirement to submit a building notice (or hiring a local authority inspector), the competent persons scheme allows companies to 'self-certify' that their construction work meets official building regulations set down by the government.
Using a person or firm under this scheme has a distinct benefit - you don't need to submit the work to your local authority for them to inspect it under building regulations, and you won't have to pay for it to be inspected.
Once work has been completed, you'll be given a certificate to demonstrate that your new windows or doors meet the standards required. This certificate is also produced if you sell your home in the future.
Competent Person Schemes (CPS) were introduced by the UK Government to allow individuals and enterprises to self-certify that their work complies with the Building Regulations as an alternative to submitting a building notice or using an approved inspector.
- Competent Persons Register
By using an installer who is registered with a Competent Persons Scheme, you'll also have access to insurance-backed warranties on your installation, as well as an official complaints procedure that you have access to should you find that the work is non-compliant or unsafe. If you choose not to use an installer registered with the scheme you must submit a building notice and/or full plans application, as well has having to fork out a fee to have a local authority inspector to come and check the work carried out.
How do I find a Competent Person?
Competent contractors or companies that fit replacement windows or doors can be found as memebers of the following schemes: